2022, Video Installation / Single Channel Video
21 mins, 1080p
Viewing copy on
request
---
> Logline


Called upon on a journey to the basement, to encounter a monstrous living-archive 'SUREN' (An expansive body that hosts and validates capsules filled with thought fragments). The protagonist soon realizes the only way out, is to fulfill the mission.



> Details


The film carries the viewer into an unknown basement filled with endless number of memories from other worlds, future pasts and dreams. These realities are synthetic and virtual while being tactile, tangible and physical at the same time, creating a dynamic interplay between the real and unreal.
Eslami used Virtual Reality as a film stage, resulting in a fusion of cinematic and gaming language that explores a new form in moving image experience.

Most of the scenes in the film is recorded from VR using unreal engine.


---
> Video Stills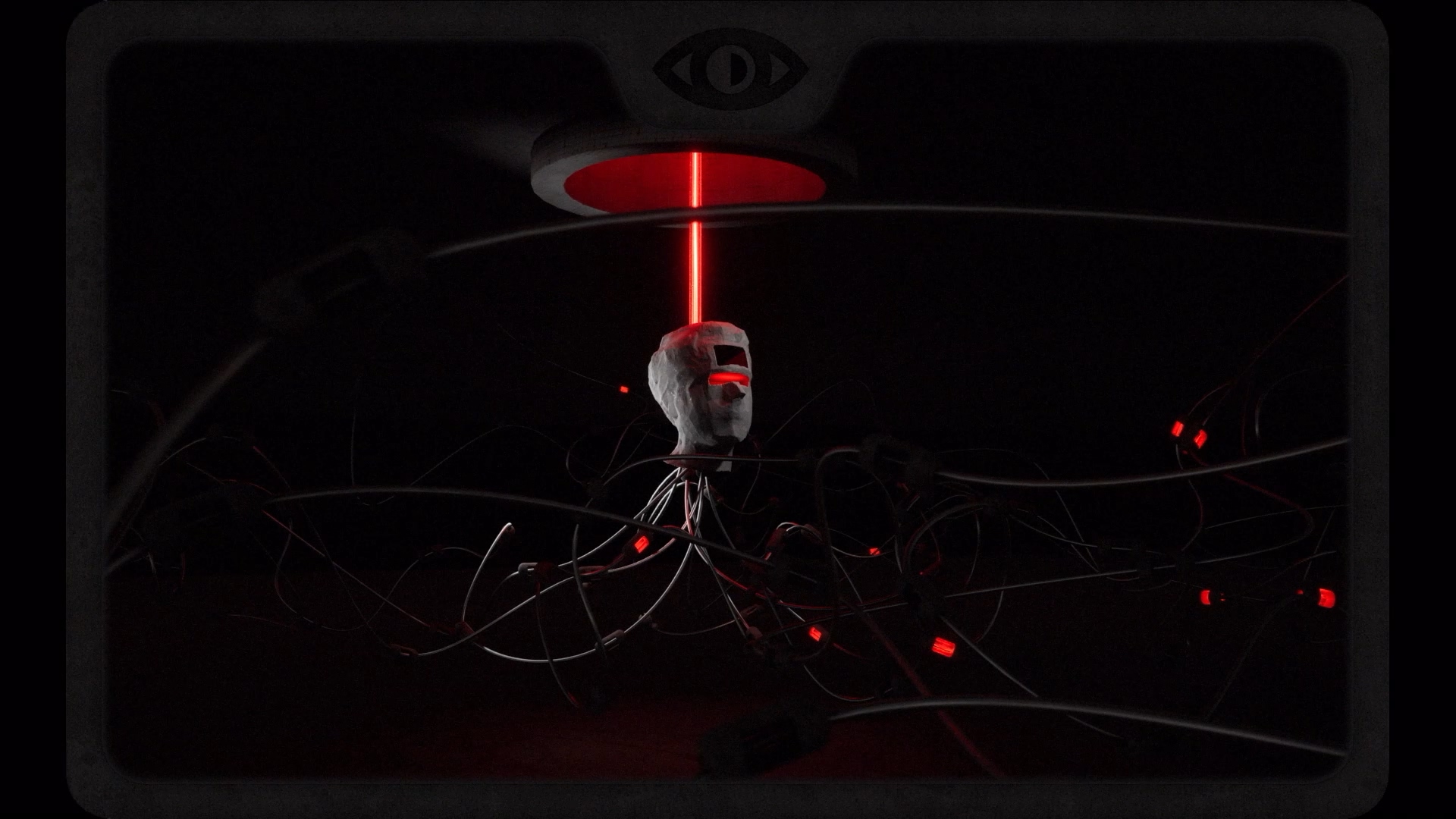 ---
> Installation Views


Rijksackademie Open Studios 2022, Amsterdam
Photography - Sander van Wettum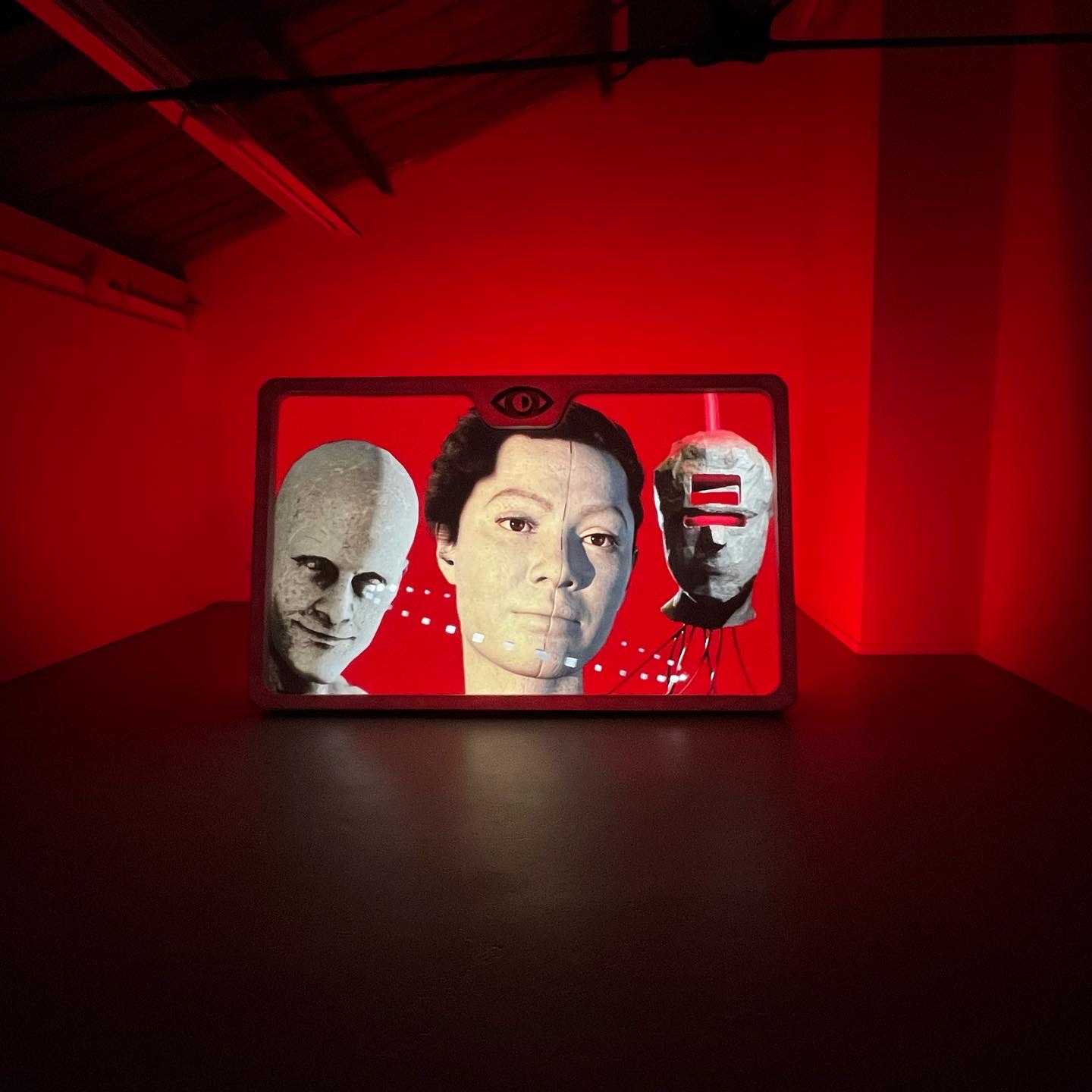 ---
> Trailer

---
> Credits


- Sound Design and Music: @shahin_entezami
- Actor: @annelieskamen
- Voice Actor: @noartjustlols
- Production Assistant: Lucien Easton , @amiegalbraith_

Special Thanks to:
@purplewildlife
Rijksackademie workshop specialists, staff, and advisors