2022, Video Installation / Single Channel Video
22 mins, 1080p
Viewing copy on
request
---
> Synopsis



A disembodied figure is carried off underground, where he encounters a vast living archive. Attached to this ever-expanding "network body" are capsules filled with fragments of thoughts. The only way our protagonist can escape is to fulfill the Sisyphean task that has been imposed on him.

_A Stretch of Time_ is the final chapter in Ali Eslami's project _False Mirror_, an artistic exploration of post-human life in digital spaces. an open-ended VR initiative. where The primary goal was to explore and create a virtual inner space, emphasizing on process rather than the outcome.

In this short film, Eslami utilized the virtual domain of "False Mirror" as a film studio, further exploring the idea of discovering and interacting with a vast database of memories housed in a basement. Among these memories, some appear familiar and lived by the protagonist, while others manifest as virtual artifacts from unknown realms. This encounter with alien memories in a captive state challenges the notion of 'newness' and the fatigue born from exposure. It's an overwhelming situation for the protagonist, unveiling the potential and possibilities of other worlds, yet they seem unreachable and distant.

The result is an engaging blend of the languages of cinema, video games, and virtual reality. It straddles the real and unreal, presenting a narrative from a world that exists solely in digital form.


---
> Trailer

---
> Virtual Production process

Most of the scenes in the film are captured from VR, utilizing Unreal Engine for virtual production. Besides employing Unreal Engine's built-in features, additional tools were programmed, such as a virtual cinematic camera that attaches to the protagonist's head for real-time recording of shots, mimicking bodycam footage.

The car scene features recorded footage from a car simulation game named Assetto Corsa, utilizing community mods that enhance the game's aesthetics and realism. In this game, car damage was disabled, resulting in an odd scenario of car crash attempts without the simulation providing the satisfying visuals of car damage.


---
> Film Stills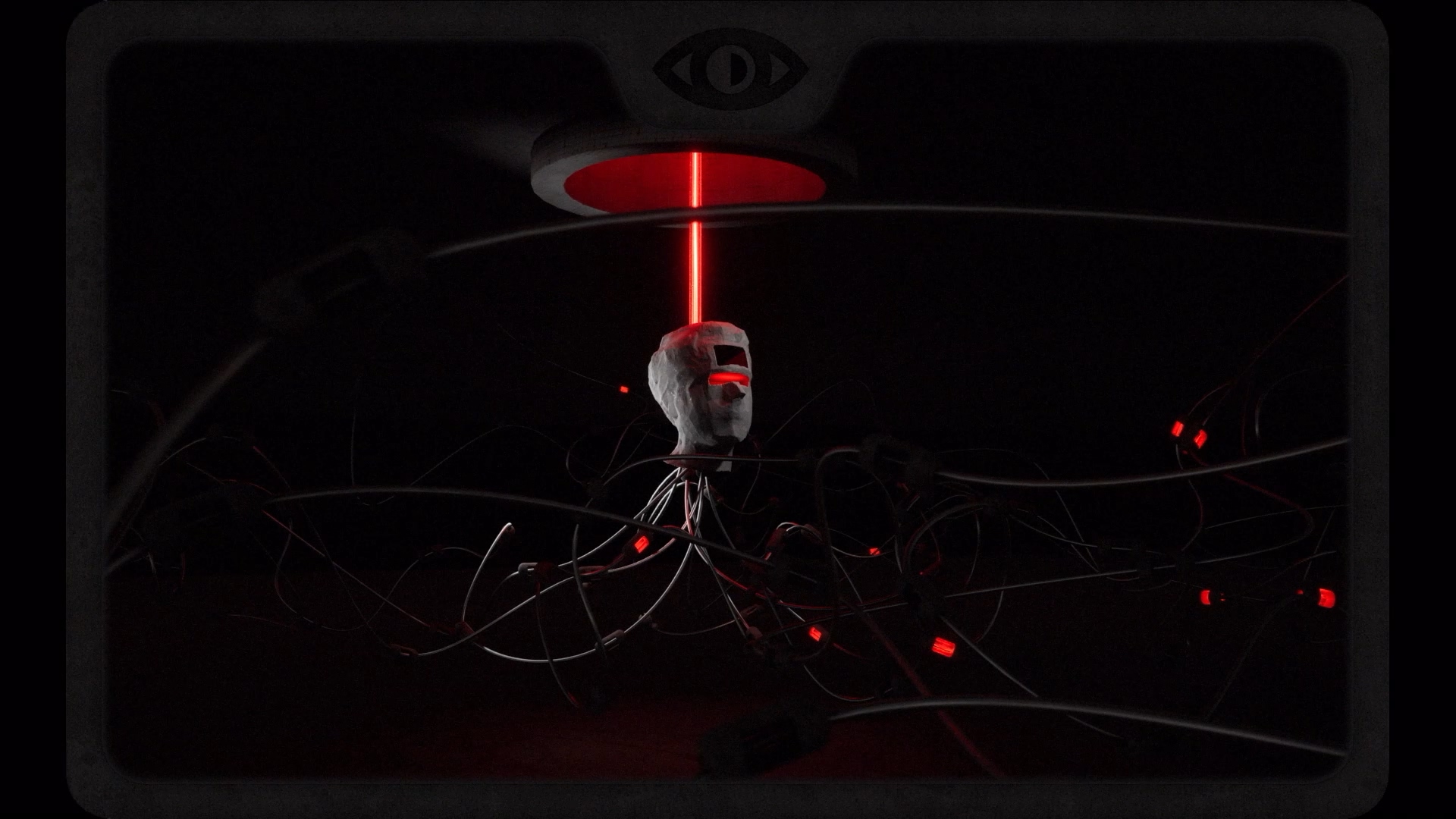 ---
> Installation Views


Rijksackademie Open Studios 2022, Amsterdam
Photography - Sander van Wettum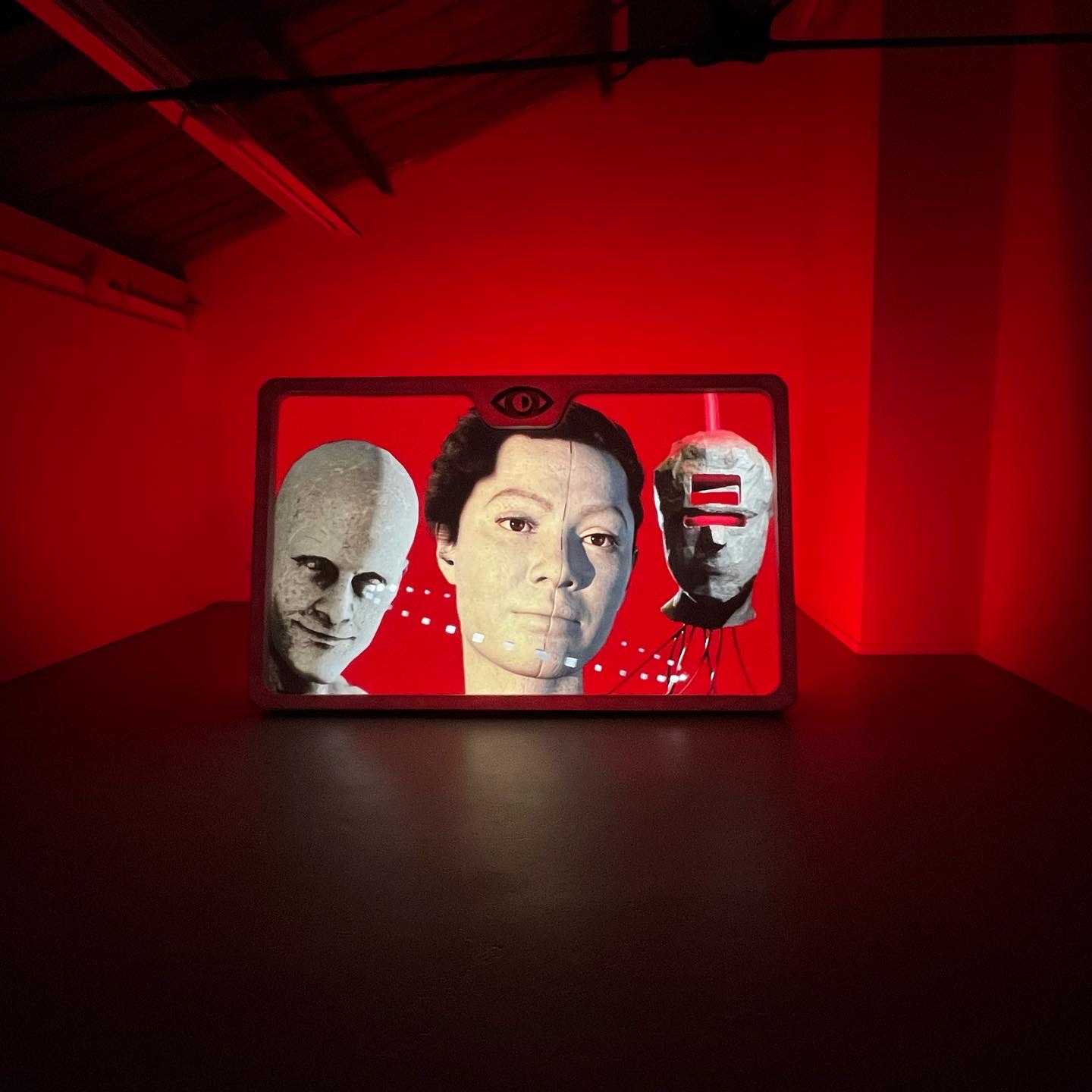 ---
> Credits


- Sound Design and Music: @shahin_entezami
- Actor: @annelieskamen
- Voice Actor: @noartjustlols
- Production Assistant: Lucien Easton , @amiegalbraith_

Special Thanks to:
@purplewildlife
Rijksackademie workshop specialists, staff, and advisors