2021, VR Installation / Performance, Interactive
---
> Synopsis


J.G. Ballard once said, "I would sum up my fear about the future in one word: boring." And this author of science fiction may have had a point, if our future is to be shaped by huge technology companies that exploit every potential existing innovation for banal, purely commercial applications.

Eclipse offers an antidote in the form of a virtual reality universe that raises fundamental, existential questions. Alless and Lena are both moving around in this universe, but at such different levels of consciousness that they can't actually see each other - all they can find are traces of each other's presence. But by following and analysing these traces, they can decode the thoughts and feelings of "the other".

Two actors bring Alless and Lena to life in a live VR experience that gives a new and radical meaning to diversity: here, "the other" isn't a variation on our self - it exists in an entirely different reality. The accompanying website serves as a manual that complements the VR environment. Its as yet undiscovered features generate the story.



> Details



In the virtual world of 'False Mirror', visitors can choose which entity they want to embody : Alless, a being who leans towards order, creates spaces and tools with a tendency to counter his emotions or Lena, a fluid form inclined to chaos who controls natural forces and dynamics of events. Although these two characters can't see each other, as they move through different levels of consciousness, they can find traces of each other's presence that allow them to decipher the other being's inner-space.




---
> Images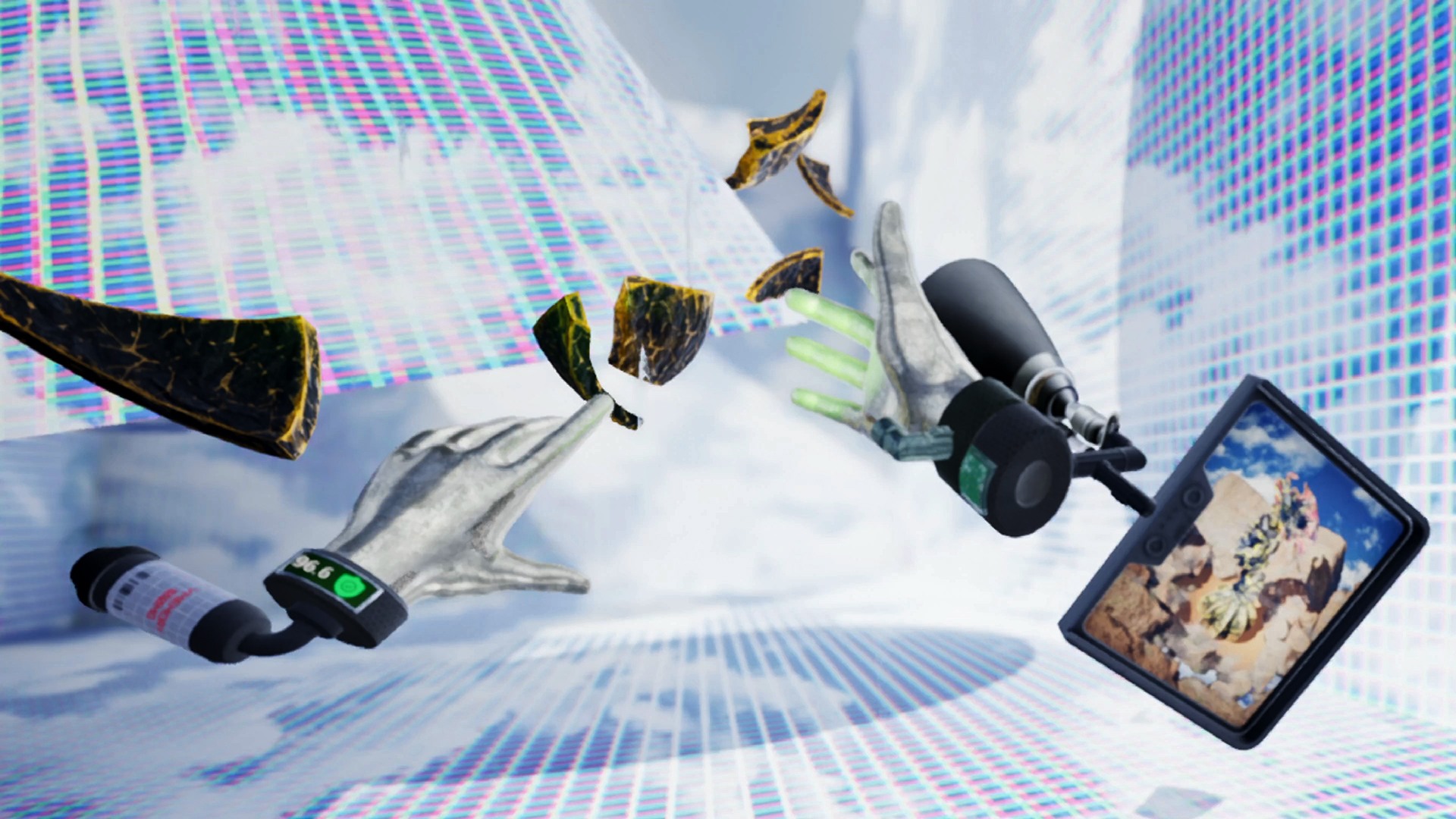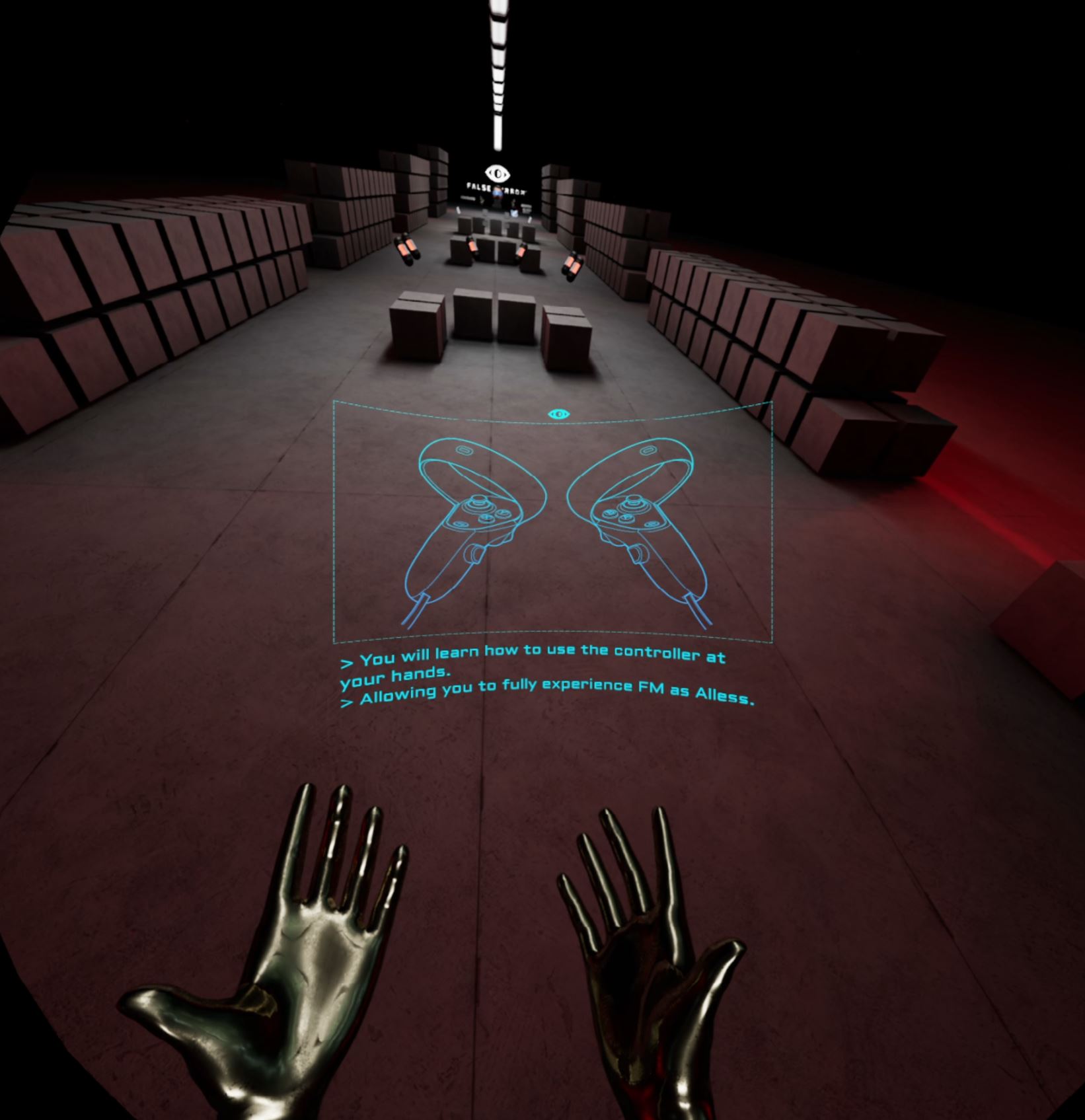 ---
> Images Physical Installation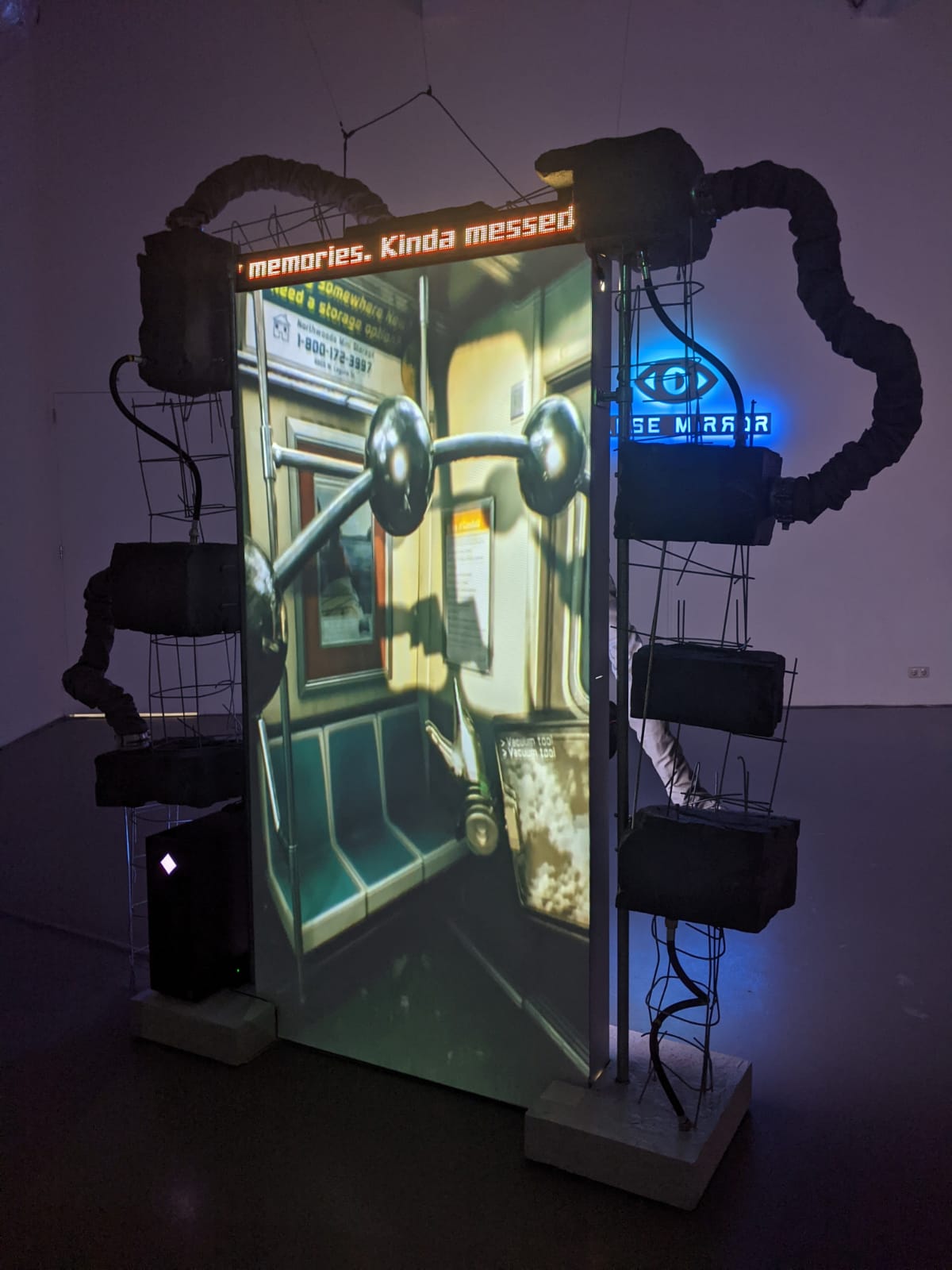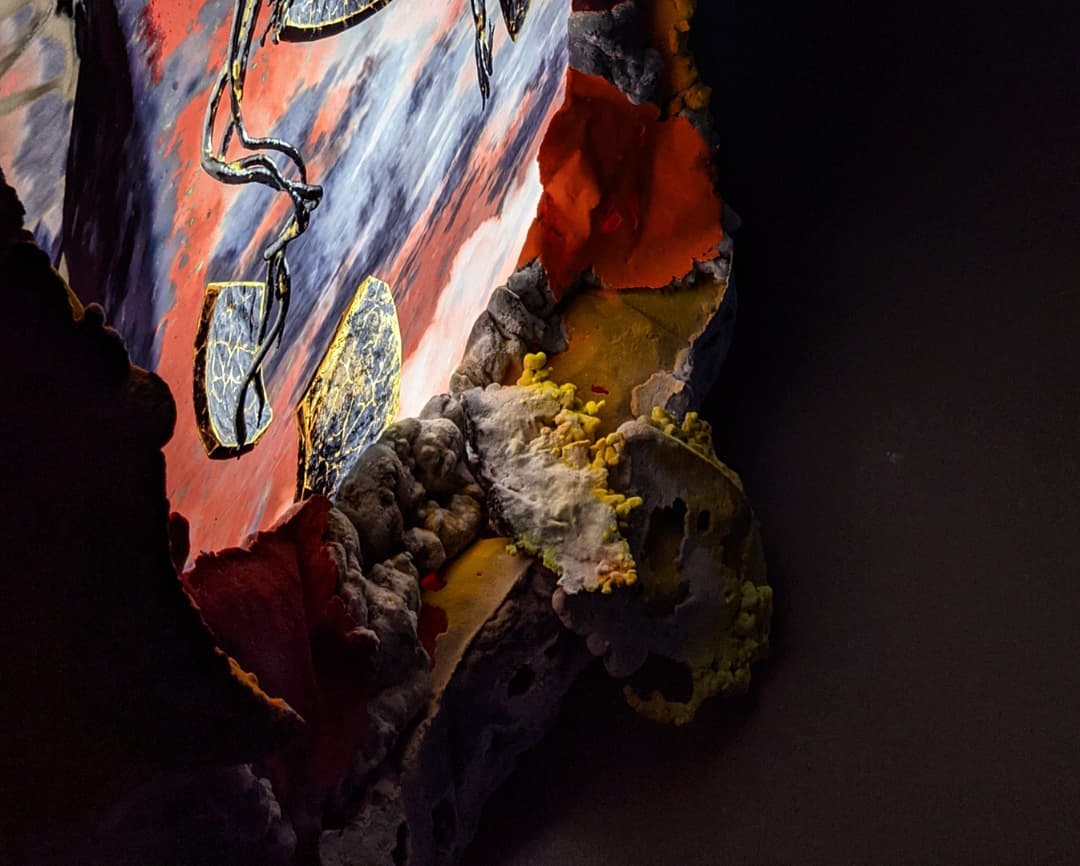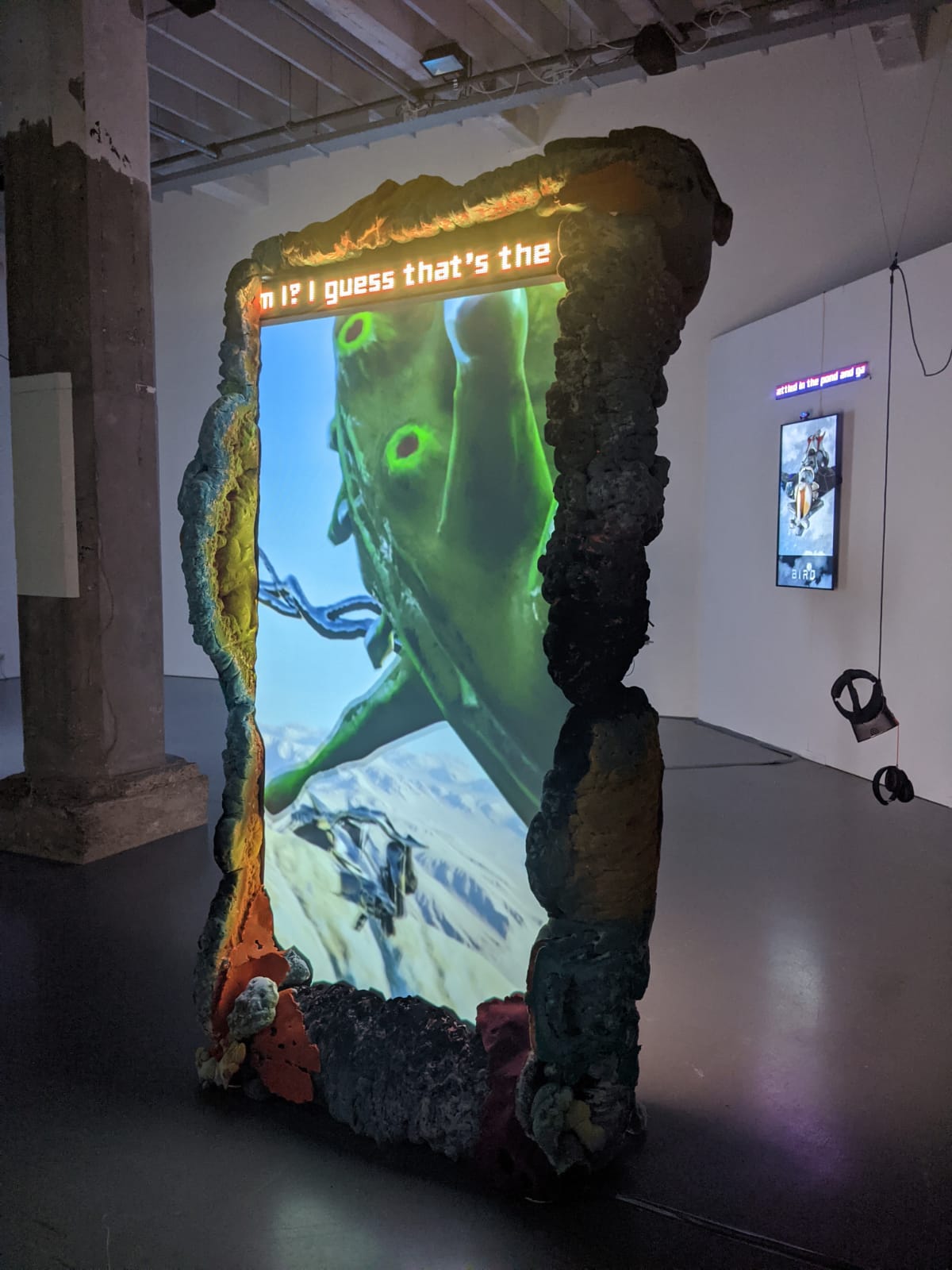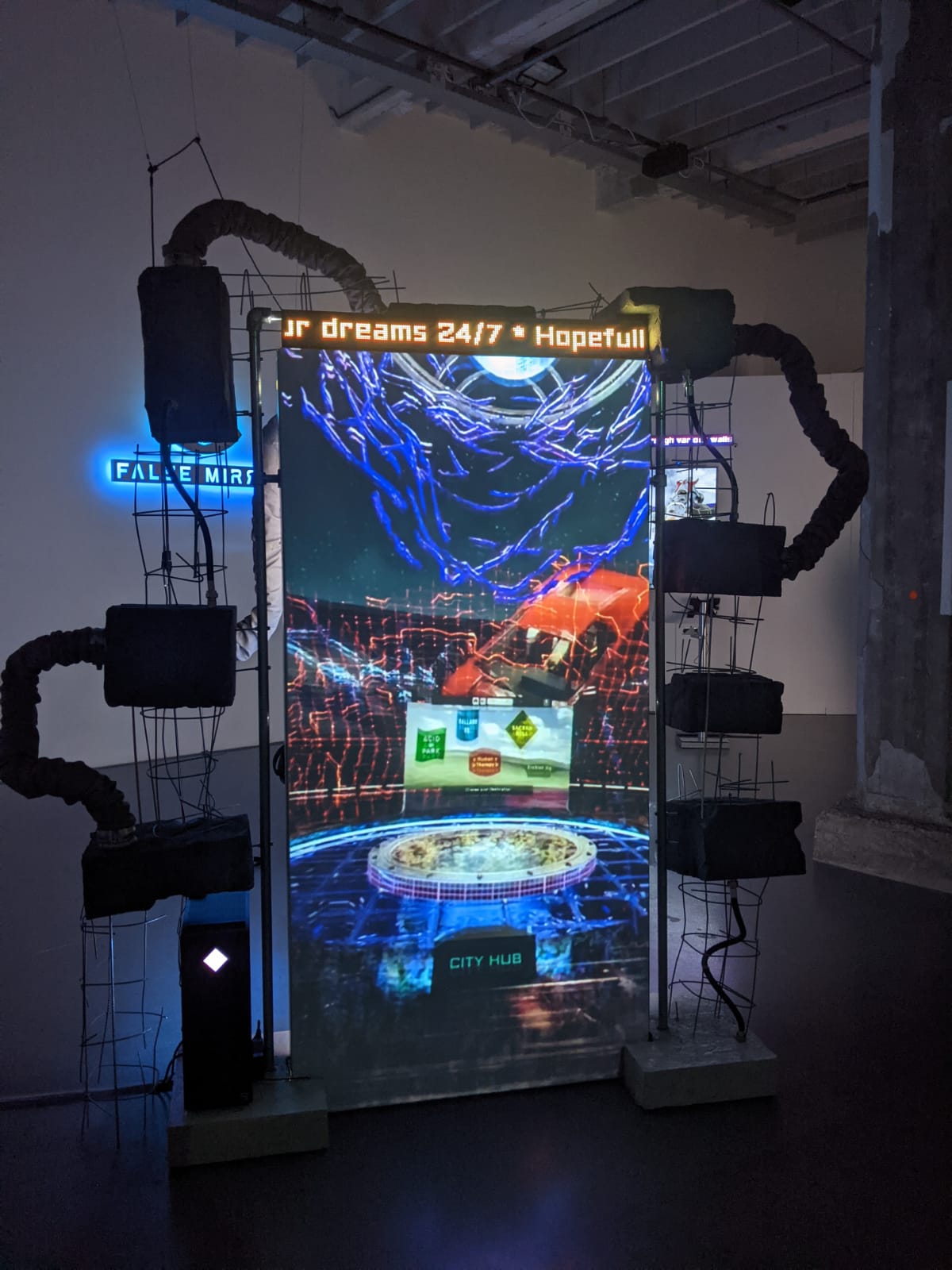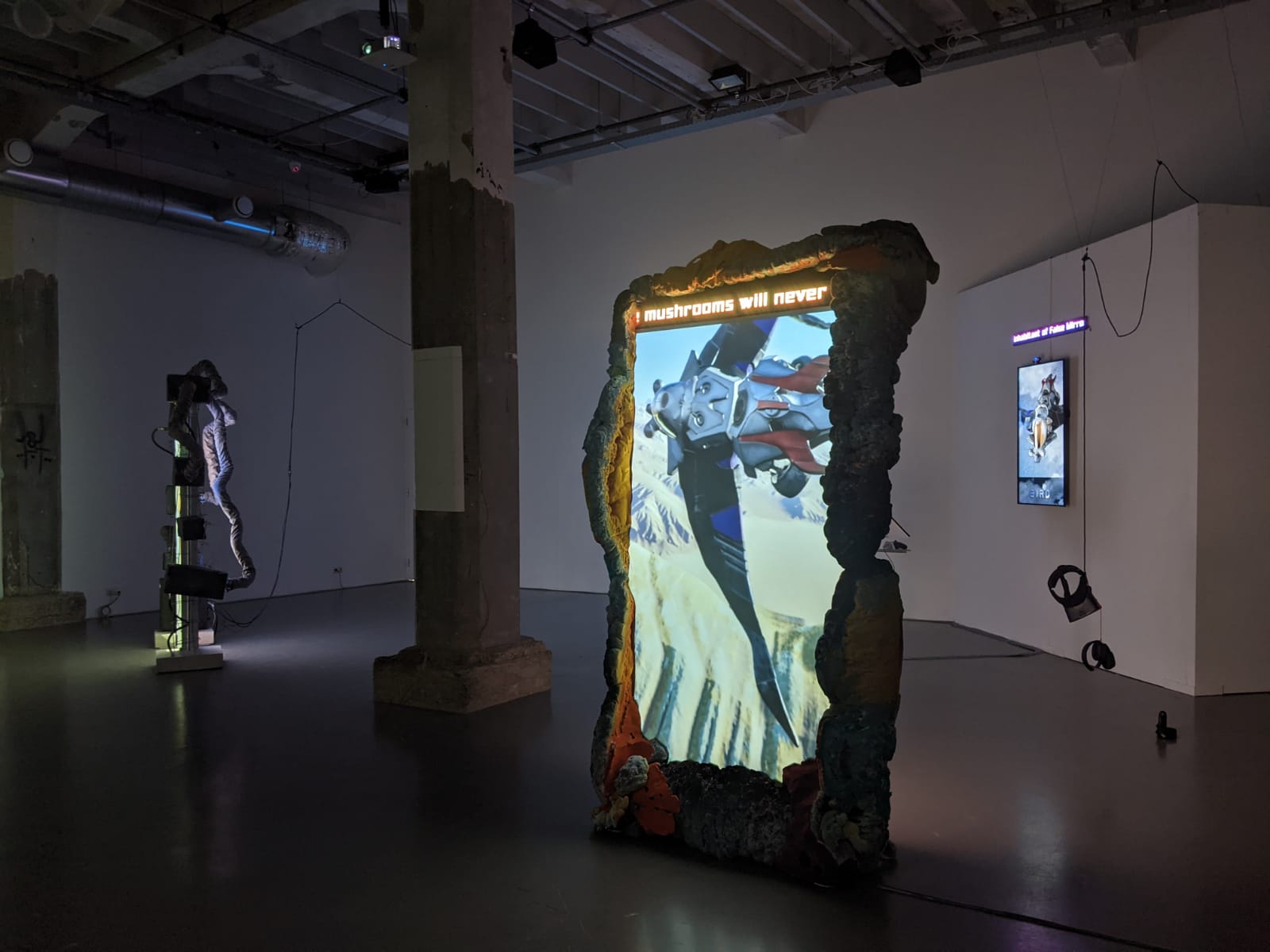 ---
> Images - VR Performance

---
> Videos

---
> Credits


Ali Eslami – Director, Producer, Developer
Mathilde Renault – Co-director, Scenographer
Alap Parikh – Technical Artist, Developer
Maisa Imamović – Web Artist
Barthelemy Vielle – Graphic Design
Rein Blank – 3D Artist
Jason Mohaaghegh – Advisor
Shahin Entezami – Sound Design, Music
Pedro Matias – Physical Portals
Sjoerd Mol – Assistant, Video
Pierre Nivière – Video Documentation

Supported By
Creative industries fonds NL
Amsterdams fonds voor de kunst